Here how to post videos and flash banners at Trance Moon Forum.
YOUTUBE VIDEOS
To Post a Youtube or dailymotion videos
you have to open a topic or reply.
click video

A box will open and you just have to past the link of the (Youtube or Dailymotion) video.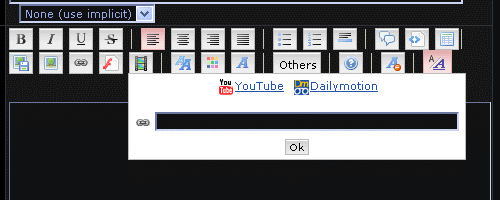 While you write your message this code will show:
Code:

[youtube]http://www.youtube.com/v/_r2tfRypmCo[/youtube]
If you want to post a video from other video network you will have to use flash.
This work in the same way of the video before but you need to put the measurements in the boxes.
FLASH AND OTHER VIDEOS
Click flash

Input the sizes and add only the link to the video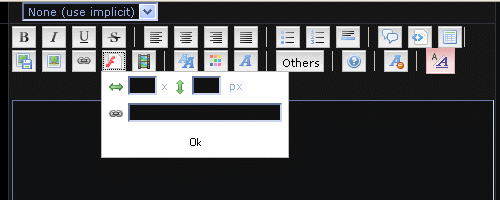 While you write your topic you will see this code:
Code:

[flash(400,400)]http://www.facebook.com/v/354720064772[/flash]
If you only have the embed flash code, look at the code and copy the link and measurements from there.